Social Hour Sponsors
The following sponsors have committed to providing the beverages for the social hours at our Section meetings.


Don Dye is a leading manufacturer of pressed steel V-belt & flat idler drive pulleys for agriculture.

Timken Drives is the world leader in USA manufactured chain products. Timken Drives delivers a complete line of superior quality precision roller chain, attachment chain, and engineered conveyor chains with over 100 years of advanced engineering knowledge and experience.

Fibeco provides electronic data and design support for high level 3D modeling, rapid prototyping, concept vehicles, functional models, prototypes, and test parts along with value added support services for the product development of parts for a wide range of industries.

GGB is dedicated to provide global customers with high performance self-lubricating and prelubricated plain bearings for thousands of applications in scores of industries.

Kondex is a product design and manufacturing partner producing custom-designed metal components for agricultural, lawn and turf and other OEM partners including MacDon culminating in a joint 2014 AE50 award .

Myers Spring  produces extension and  compression as well as single and double torsion springs of virtually any specification, for virtually any application.  Myers Spring also produces rings and wire forms as well as custom assemblies, using their springs and parts and customer provided components.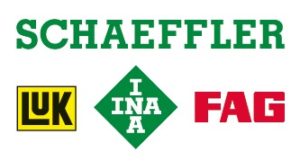 Schaeffler Group USA/INA is a leading manufacturer of bearings worldwide with company sales of €11.1 billion in 2012. Schaeffler has 76,000 employees in 50 countries in 180 locations comprising a worldwide network of manufacturing locations, research and development facilities, sales companies, engineering offices and training centers.

Sears Seating is the leader in the design and manufacture of suspension and non-suspension seating systems for agricultural markets. Since 1855, we have built a reputation for highly innovative seating products that offer unparalleled comfort and durability.

Southco is a leader in the specialty fastener and latch business offering engineered access hardware solutions such as locks, latches, captive fasteners, hinges and handles

Superior Gearbox Company has been manufacturing high quality gear drives for power transmission systems since 1975 including right angle, bevel, worm gear and spindle drives for various types of on and off-road applications.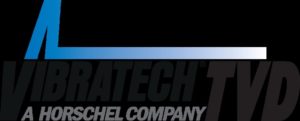 Vibratech TVD is a leader in torsional viscous damper design and development for engines, partnering with OEM and aftermarket engineering teams to provide torsional vibration analysis, design integration, rapid prototyping and product validation.
If you are interested in becoming a Social Hour Sponsor, please contact :
Schuyler Putt
Ph. 309-748-0544